Projects
THEATER and Heritage, the program "Discovering Caumont" is evolving in 2023 !
22.07.2023
The Fondation Culturespaces has joined forces with the Regional School of Actors of Cassis and Marseille (ERACM) to offer the students of the Academy a unique artistic experience.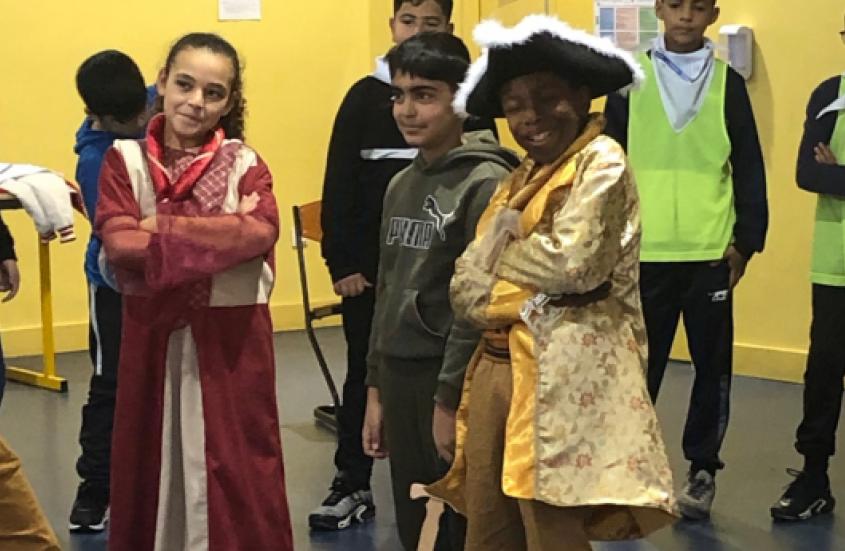 This course of 10 hours of introductory theater workshops, offered initially to 9-11 years old children, will allow students to extend the creative experience of the program "Discovering Caumont". They learn to express themselves with their bodies and to push their imagination further while deepening their knowledge of the history and evolution of 18th century thought. Another way of approaching the 18th century and the evolution of the society of the time with the great texts of Marivaux and Beaumarchais, French writers.
In 2023, 250 students from the Aix-Marseille Academy will participate in this new theater experience!