Support us
Chapo
Together, let's enable every child to exercise their cultural rights, namely access to culture and artistic practice.
Multiblocs
Why support us ? 
Access to culture and arts from an early age fosters curiosity, construction and development of the child. It is a fundamental right and a lever for social inclusion helping to create cultural democratisation, equal opportunities and in the fight against school dropping-out.
Since 2009, Culture for Children has become a key player in the field of cultural and artistic education, approved by the Ministry of National Education, by developing inclusive programmes for children affected by illnesses, disabilities or social exclusions, enabling them to exercise their cultural rights.
By making a donation to Culture for Children you are fighting against inequalities in access to culture and arts by funding cultural and artistic education programmes for thousands of children in very precarious situations.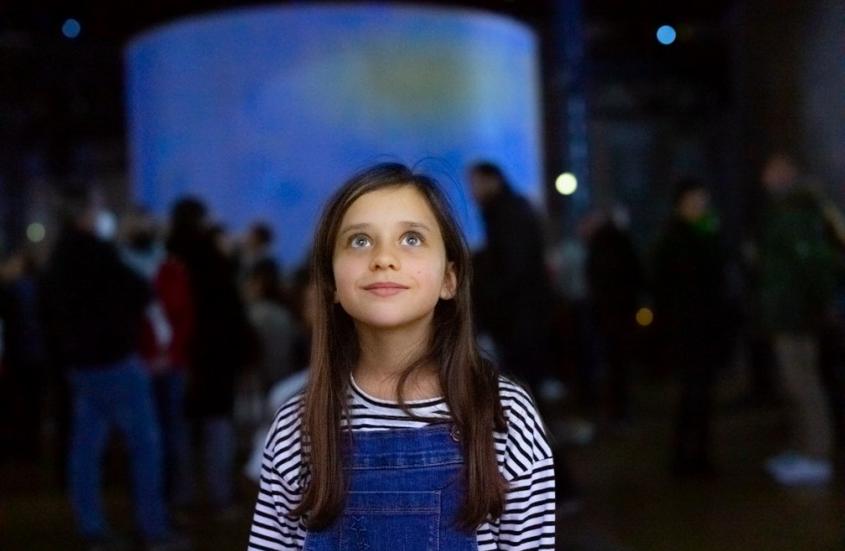 13200 CHILDREN BENEFIT FROM OUR PROGRAMS
In 2022, 13 201 children aged 5 to 12, from disadvantaged neighborhoods and from medical or social structures, take part in our educational and artistic programs

89% OF DONATIONS GO TO OUR PROGRAMS
Thanks to the contribution of our founders, our operating costs represent only 11% of the overall Culture for Children budget.

TAILOR-MADE PROGRAMS
Culture for Children ensures that each of its programs is adapted to the specific needs of children.
Are you a private individual ? 
Make a commitment to Culture for Children today by making a one-off or monthly donation.
Join us and take action by making a donation! Every donation counts, whatever the amount !
If you want to make a donation to Culture for Children from abroad please contact : nadege.begle@culturespaces.com
BEQUEST
according to your wishes, Culture for Children can be included in your will. You can bequeath part or all of your assets by drawing up your will yourself or with a notary. In both cases, it will only takes effect on your death.
DONATION
thanks to a donation during your lifetime, you can pass on movable or immovable property, securities (e.g. shares) during your lifetime, to accelerate our activities. The deed must be notarised, with immediate effect.
LIFE INSURANCE
you can transfer a life insurance policy by simply designating Culture for Children as the beneficiary of the beneficiary clause of your policy. The clause can be modified until your death. 
ARE YOU A COMPANY ?
By becoming a donor of Culture for Children your company :
•    Chooses to support a specific programme (earmarked donation) or our global action (non earmarked donation) in line with its values ;
•    Is committed to providing access to culture and the arts for disadvantaged children; you are helping to prevent young people from dropping out of school and to promote their social integration.

 If you want to make a donation to Culture for Children from abroad please contact : nadege.begle@culturespaces.com
FINANCIAL DONATION
Making a cash donation is a simple, quick and effective way of supporting the work of Culture for Children. We aims at establishing a personalised relationship with each donor with the actors and beneficiaries of our programs.
MOBILISE YOUR EMPLOYEES
You can encourage your employees to get involved in our mission by organising an internal fundraising event in your company (solidarity race, conference accompanied by a fundraising event, etc.). 
DONATION IN KIND
You can choose to donate or make available goods (material, equipment, premises, etc.). This is an interesting alternative for companies wishing to become concretely involved in the operational implementation of a program.
SKILLS-BASED DONATION
You have the possibility of making the skills of certain employees available during their working hours : they can thus dedicate a few days to Culture for Children. This is a way of uniting your employees around a programme.